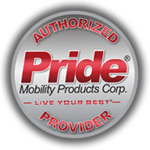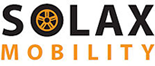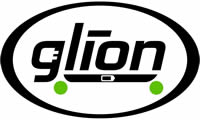 Where's the Lift Chairs + Scooters?
Here's where!
Fully Stocked right now in NC!
Best Prices Guaranteed! Quickest Delivery Times!
A friendly and helpful staff
Financing Available
Why wait for up to 8 weeks online for a special order?
We have 130+ Brand New Lift Chairs + 125 Scooters in stock, right now!