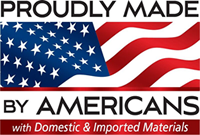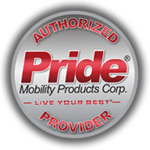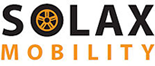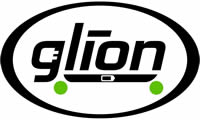 Which Lift Chair is best for me?
Click here for more information
Lift Chair Position Guide
In order to find the Lift Chair best suited for you, refer to the definitions below explaining the different options available.

2-Position
A 2-Position Lift Chair is perfect for performing many relaxing activities including reading, watching TV, working on your tablet, or for conversation with friends and family!
3-Position
A 3-Position Lift Chair puts you in a position ideal for napping or relaxing, in addition to the positions offered by a 2-Position Chair.
Infinite-Position
Infinite Position chairs enable the backrest and footrest to move independently from one another so that a variety of positions can be reached. Zero Gravity and Trendelenburg positions are possible with an Infinite Position Chair.
Trendelenburg Position
The Trendelenburg Position elevates one's feet higher than his or her head for increased comfort and relaxation. This position can help reduce swelling in the legs, improves circulation, and is available on the majority of our Infinite-Position Lift Chairs.
Zero Gravity Position
The Zero Gravity Position can be reached on all Infinite-Position Lift Chairs. It positions one's thighs and lower legs higher than his or her torso, relieving pressure points on the body.
NEW Sleep'N LIft Chairs are extra cozy lift chairs that help you sleep better and longer through the night. Infinite positions allow you to adjust for easier breathing, reduction of pressure points, better circulation and less leg issues that interrupt deep sleep.
** Look for "Best Choice" logos next to popular models.**